When you need to repair your Eaton track transmission, we have you covered Worldwide. We stock a complete line of Eaton repair and replacement parts to rebuild any model at wholesale warehouse prices with fast, low cost delivery.
Eaton Transmission Parts on Sale Now, we stock Allison repair parts for all models. Fast, low cost delivery from our distribution locations all across the US.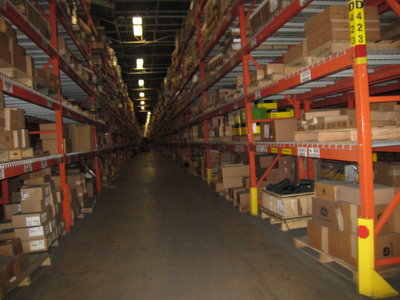 Our shipping centers all across the country are stocked with new and good used Eaton transmission take-out parts at discount prices.
We have thousands of OEM and aftermarket Eaton repair parts in stock as well as older parts to help you repair or rebuild your Eaton truck transmission from, Eaton Fuller, Spicer, Rockwell Meritor, Mack, Allison or ZF.
If you need one part or a full list of Eaton Truck Transmission parts we can supply them and have them delivered to you overnight if necessary. From rebuild kits and overhaul kits to bearing kits and gears for all makes and models, we stock it all. Everything needed to fully rebuild or repair any Eaton model, old or new. If you're not sure what parts you need to get or what to replace when rebuilding your Eaton transmission, give us a call, our Eaton truck transmission technicians and parts professionals will help you identify the parts needed to do the job correctly.